The Nigerian Actuarial Society (NAS) is the premier Nigerian actuarial professional body comprised of actuaries and students practicing in the Federal Republic of Nigeria and its neighboring countries. Established in December 1986, NAS has been committed to serving the Nigerian community of persons with an interest in perusing or practicing actuarial science.
The Actuarial Profession in Nigeria is still in its infancy, with only a small proportion of people with any slight clue of what an actuary
does and only a very small number of persons practicing the profession here. However, with recent developments in financial reporting, increasing financial size of Nigerian companies and other factors, there has been an increased demand for actuaries. With an increasing membership comprising of 71 members, including 9 fully qualified actuaries, the society aims at bridging the gap between the users of actuarial information and the providers of these information.
"To make actuaries the most trusted and sought after professionals in Nigeria by developing and communicating solutions to complex financial issues."
The Society's objective is to advance the knowledge of actuarial science and to promote the maintenance of high standards of practice and conduct within the actuarial profession in Nigeria.
Meet the Council
The council is the highest decision making body of the Society. The council supervises, directs and controls the affairs of the Society. The council shall determine the Society's policies (or changes to policies within the limits of the constitution), promote its purposes and shall have discretion in the administration of its assets. The council has a tenure of 3 years and not more than 2 consecutive terms.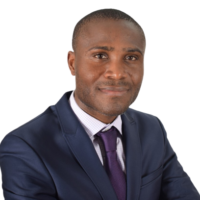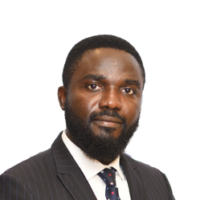 Jolaolu Fakoya
Secretary/Treasurer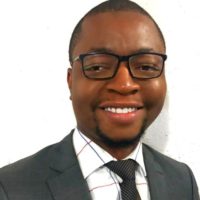 Lanre Ibidapo
Ass. Secretary/Treasurer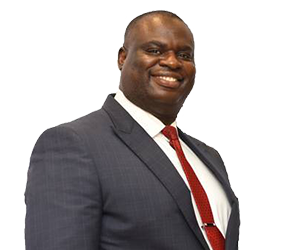 Anthony Tippa
Council Member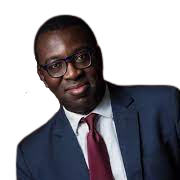 Nnamdi Odozi
Council Member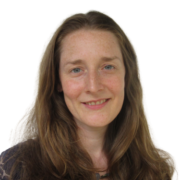 Laura Llewellyn-Jones
Council Member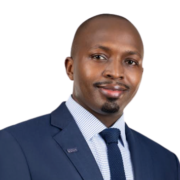 Wycliffe Obutu
Council Member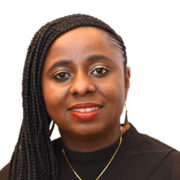 Yeside Kazeem
Immediate Past President