NAS stands for creating an environment where Nigerian actuaries are the most trusted and sought after professionals. At NAS, we achieve this by promoting the maintenance of high standards of practice and conduct, resulting in members delivering value-added solutions to complex financial issues...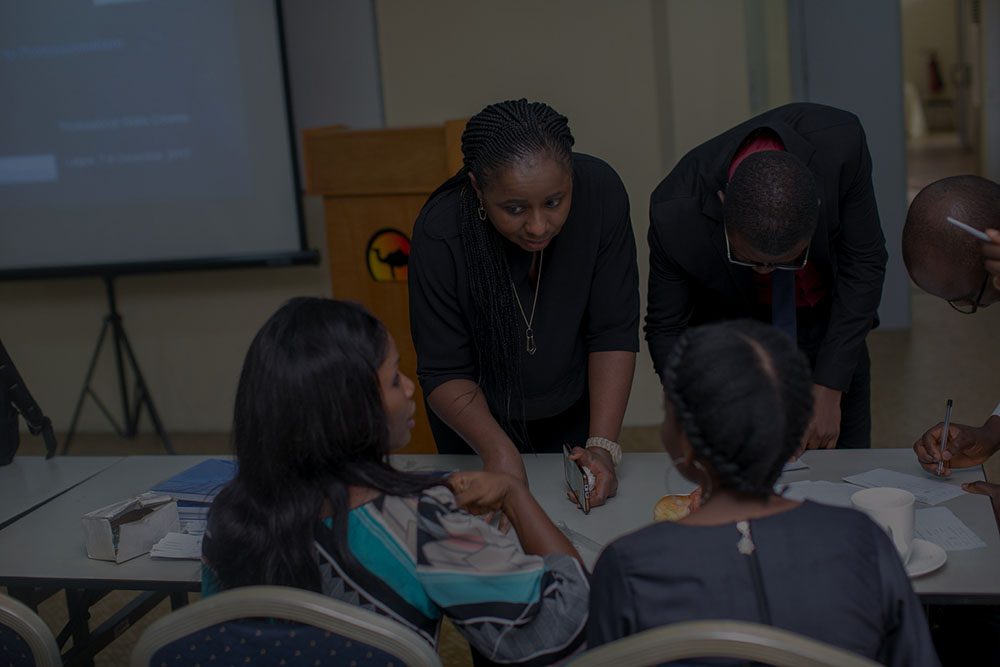 Join the NAS Community
In helping you become a better and a more trustworthy professional, NAS offers you varying opportunities…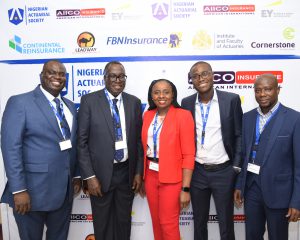 The Nigerian Actuarial Society (NAS), the professional body for actuaries…
---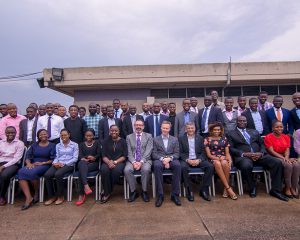 The International Actuarial Association (IAA) is pleased to announce that…
---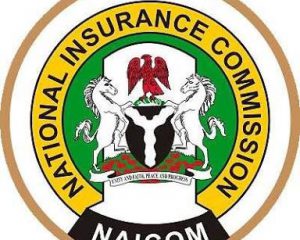 Nigeria's Insurance Regulator, NAICOM, recently introduced new capital requirements for…
---
Success Stories
Hear what some of our members have to say about their actuarial journey so far…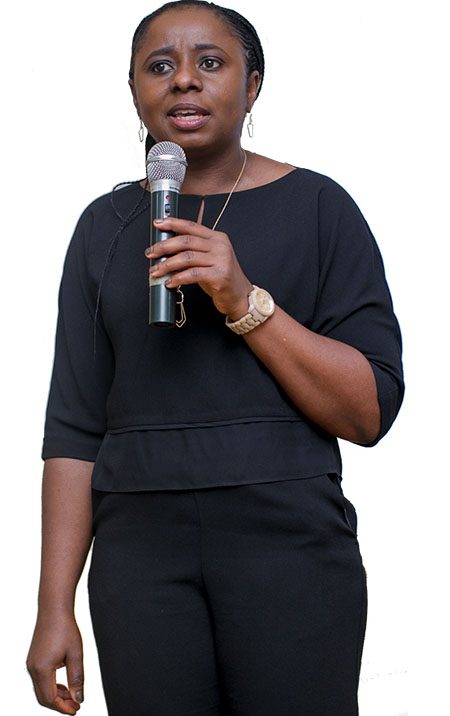 "Wherever there is risk, there is opportunity. Becoming an actuary has given me the advantage to create value where it matters..."
Yeside Kazeem, FIA
NAS: bridging the actuarial gap
in Nigeria since 1986...
Subscribe to our Newsletter