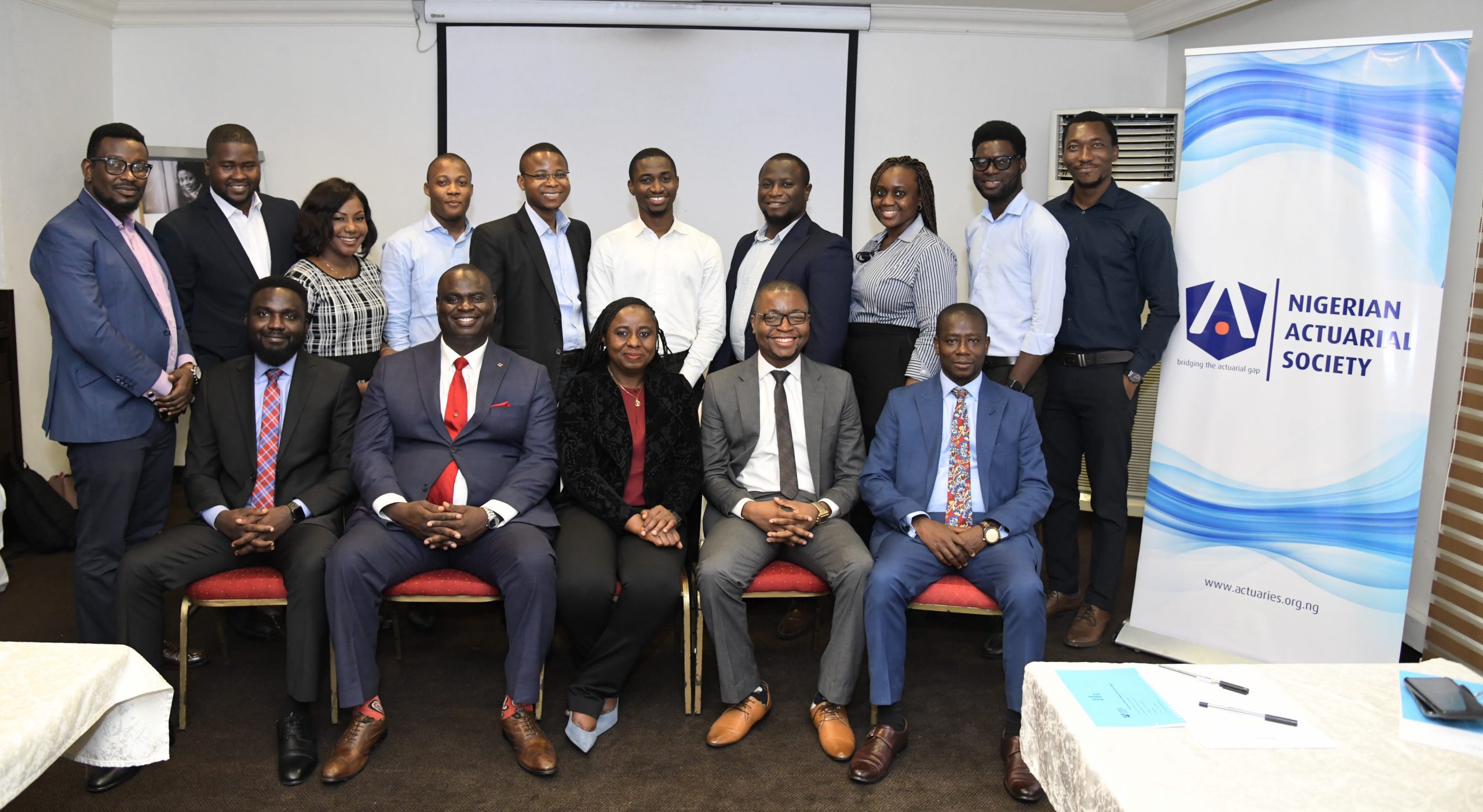 The Nigerian Actuarial Society (NAS) recently held their  Annual General Meeting on February 25, 2020 at Mercure the Moorhouse, Ikoyi Lagos.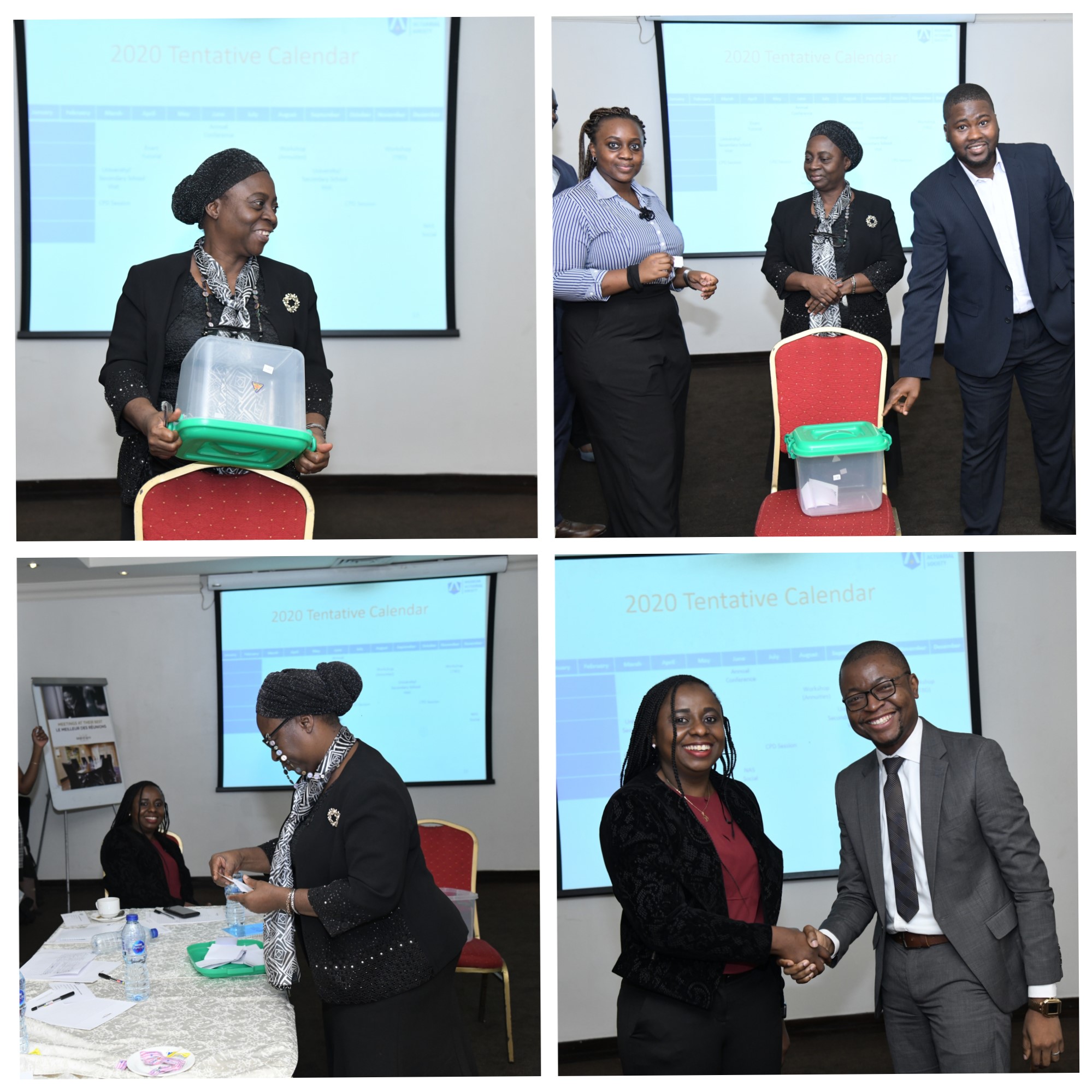 Elections were also held at the meeting; the seats of President, Secretary and Assistant Secretary went uncontested and occupants who re-contested retained their positions. There was also an election for a vacant council seat which had two contestants and was won by Olanrewaju Ibidapo, ASA. The elections were umpired by Mrs Yetunde Ilori (DG, NIA).
A report of 2019 activities which included CPD Sessions, School/University awareness visits, Free tutorial and Exam Sponsorship, representation at Actuarial Conferences of other organizations and so on was presented to members at the meeting. Audited 2018 NAS accounts was also handed out to members to reinforce the credibility of the current NAS administration.
Other discussions generally focused on moving the profession forward, as the President of the society, Yeside Kazeem, urged members to be more supportive by participating and getting involved in various activities of the society.